Peaceful River Creations is a small business located in Clinton, IA. It was founded by Sheila Bosworth and Kathy "Kit" Gleason, who met through a mutual acquaintance and became instant friends. The two worked together to promote craft shows throughout the area and eventually decided to open their first store in 2007.

Our store contains items from local artists and crafters, handmade products from around the world that we get through the Fair Trade Organization, and small business made products from around the USA, especially the Midwest. We're proud to be woman-owned, veteran-owned, and a supporter of other small businesses. At Peaceful River Creations, we believe that buying local and handmade means more than making a purchase, it's an investment in your community. As a locally owned and operated business, we're proud to support the artists, artisans, and small businesses of the Midwest. Shopping is fun, but shopping for a cause is so much better. Your purchases support our families and others from around our area, our country, and our world.

Shop Small, Shop Local, Shop Smart. Come visit Peaceful River Creations today!

Our sister company, Peaceful River Promotions, serves to help you and your business grow. We want to be your advertising specialty consultants. We can help you augment your current advertising and promotions with various products that will keep your name in front of your customers and clients. We can assist you finding great ideas and new products that will remind those clients that you are unique. We can find products that are creative, fit your needs and stay within your budget. We are industry specialists and are always learning about NEW products and what is HOT. We want to be your creative advisers. And, we have design capabilities to make sure that your logo will look superb on whatever item you put it on.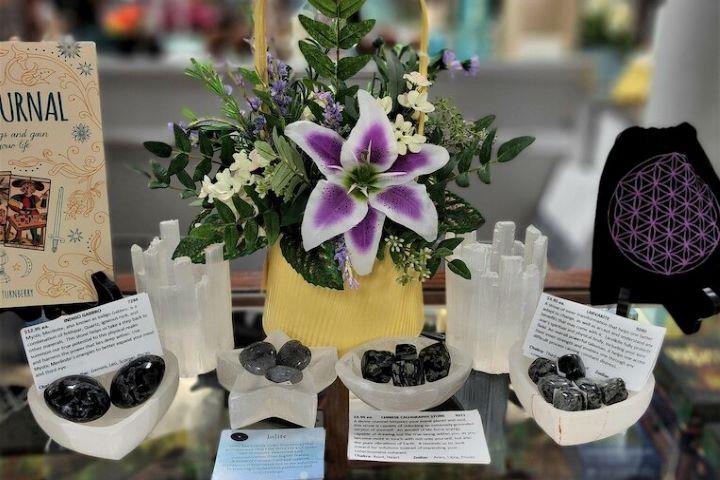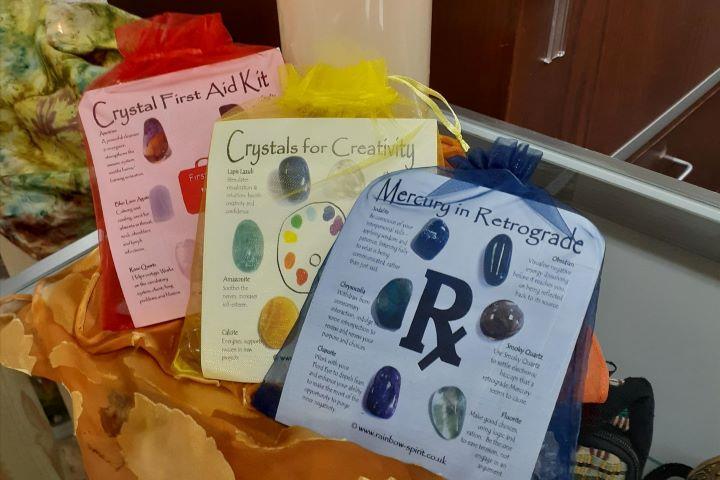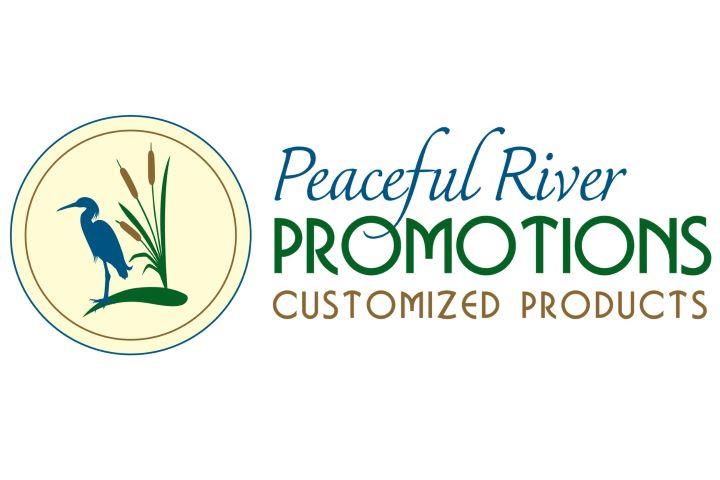 Areas Served:
50 Mile Radius Clinton County, IA